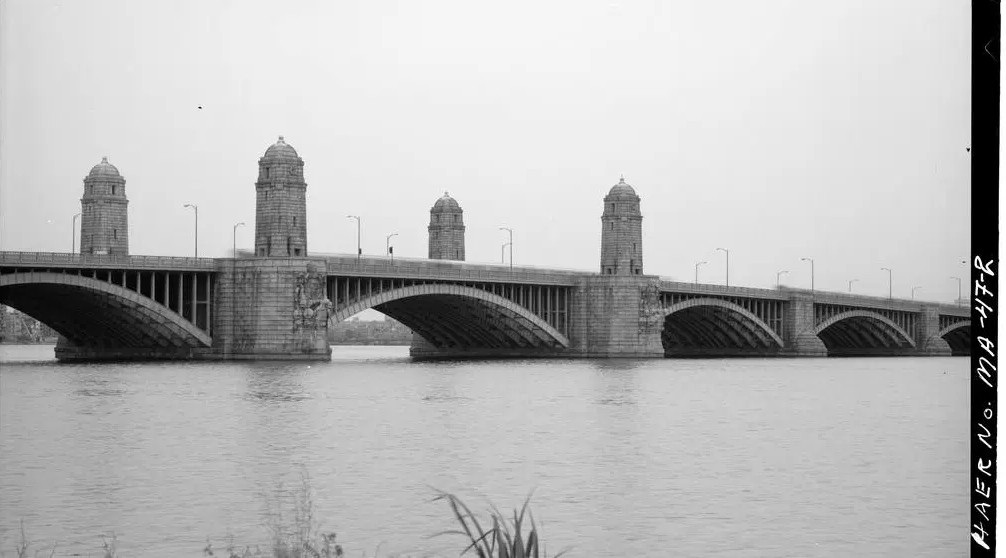 Efficient legal and business solutions for institutional and private clients.
Thomas A. Reed has a general civil practice, including select criminal defense, as well as appeals, with an emphasis on business litigation and general corporate advising. He has advised clients in matters concerning accounting, architectural contracts, business competition, construction, corporate acquisitions, debt instruments, executive compensation, freezeouts, fiduciary duty, professional liability, real estate, RICO, shareholder rights, trade secrets, and consumer protection laws. He is a graduate of Dartmouth College, Princeton University (Ph.D.), and Harvard Law School.
Mr. Reed has been admitted to practice in Massachusetts and before the United States Court of Appeals for the First and Second Circuit and the United States Court of Appeals for the Federal Circuit. His appellate cases include Shervin v. Partners HealthCare System, Inc., 804 F.3d 23 (1st Cir. 2015); Joule v. Simmons, 495 Mass. 81 (2011); Boyce v. Soundview Technology Corp., 464 F.3d 376 (2d Cir. 2006); Giuliano v. Fulton, 399 F.3d 381 (1st Cir. 2005); Cohan v. Feuer, 422 Mass. 151 (2004) (J. Reed and T. Reed); and Rubinovitz v. Rogato, 60 F.3d 906 (1st Cir. 1995).
Mr. Reed is a co-editor of American Legal Realism (Oxford UP), and he has written essays and articles on Oliver Wendell Holmes, John Keats, Arthur P. Rugg, Robert Venturi, and Charles Curtis. He was a law clerk to the Honorable Douglas P. Woodlock, United States District Court, District of Massachusetts. He has also served as an assistant district attorney in Norfolk County and as a general counsel at a Massachusetts high-technology company.
Mr. Reed has the highest rating in legal ability and ethical standards from Martindale-Hubbell.